(Illustration by Hannah Agosta Illustration, based on a photo by Jessie Fox)
How to Give is a biweekly column by local philanthropy wizard Lansie Sylvia. In it, Lansie answers readers' questions about millennials, philanthropy and engaging the next generation of givers. To ask her a question, email lansie@heresmychance.com or tweet @FancyLansie.
---
THIS WEEK'S FIRST QUESTION:
Can young people be charitable without giving money?
Absolutely! As the adage goes, "Time is money," so if you have some time, you can be charitable by donating it to your favorite nonprofit.
Okay, that was an easy one, so let's take a minute to show you where you can find some awesome volunteering opportunities:
Full disclosure: The organization I work for, Here's My Chance, has volunteered with the Philadelphia Ronald McDonald House and Cradles to Crayons, and we loved both experiences, so they come highly recommended.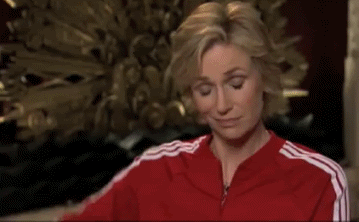 If you're really interested in volunteering for a specific organization but don't see any opportunities on their website, give them a call! There's no shortage of tasks to be completed at your average nonprofit, so if you're passionate about a cause and serious about committing, most will be able to accommodate your offer to help and will appreciate your enthusiasm.
---
THIS WEEK'S SECOND QUESTION:
How much money should the CEO of a charity make? I just found out that the president of the Red Cross makes a million dollars a year and I'm pissed!
Oh, executive compensation for nonprofit leaders … We meet again, my old, thorny friend. 
In my humble opinion, this is one of those issues that will never be satisfactorily "solved" because there's too much emotion within it. I can tell you that it's totally okay for executives that work with not-for-profit organizations to make salaries commensurate with their experience and comparable to their for-profit peers, but you (the proverbial, reader "you") will never believe me, because it just doesn't feel right, does it?
It doesn't feel like people should be receiving huge amounts of personal wealth when that money comes out of the pockets of hardworking donors like you and me, right?
Let's unpack that a bit. To start off with, the president and CEO of the American Red Cross does not make one million dollars.
As of 2014, she made $597,961 … which is pretty average. I know this because I can look up the Form 990  (which is basically the annual tax report) of any U.S.-based nonprofit, for free, using GuideStar. This is no small thing. For-profit companies don't have to tell you how much money their top-ten most compensated employees make, but an American nonprofit does, which goes a long way toward transparency.
Secondly, the American National Red Cross is a $2,000,000,000 organization! Billion! With a B!  Just think about how much money the President of a $2B for-profit company would make each year. I would tell you, except it was so hard to find that piece of data out that the closest I could find was this article about how disproportionate CEO compensation is compared to the average worker. Plus, that person would most likely get stock options, which isn't a benefit available for not-for-profit CEOs.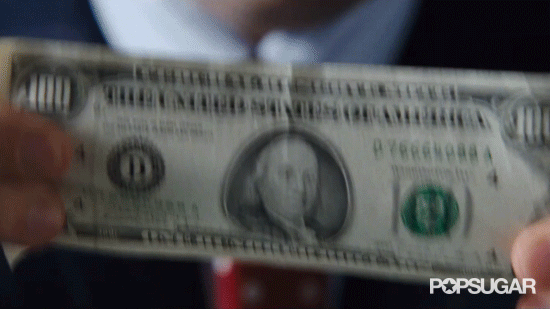 My final, rational overture is to point out that in the biggest nonprofits, revenue is coming from a variety of sources — government contracts, foundation grants, corporate sponsorships, earned income, individual donations, and more. So it isn't as easy as saying, "I give my $20 and I only want that to go to programs and services that help people, not to pay the CEO." There's an excellent chance that your $20 could be directed right into programming costs, or it could go into HR costs, or office rental, or paying a web designer to fix the agency's websites.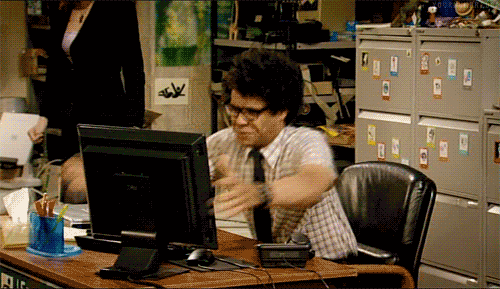 Never forget that these programs and services need people to make them happen. And those people need bosses to help them learn and grow as professionals. And those bosses need lights on over their heads so they can fill out progress reports.
And all of this, every bit of it, makes it possible for that nonprofit to create exemplary programming and services.
So that's my rational argument. Here's my emotional one. As Dan Pallotta eloquently explained in his famous TED Talk, and as the awesome designer Bruce Mau puts it: "New wicked problems demand new wicked teams." Society's biggest problems — hunger, poverty, racial injustice, animal cruelty, education, you name it — are really hard to solve.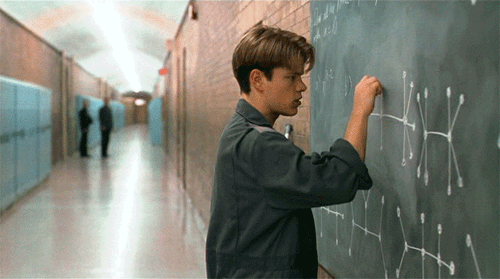 We need the best minds available solving those problems. And we need those minds to be well-compensated so they don't have to worry about providing for their families, or retiring, or going on vacation to recharge after some really hard days on the battlefield. We want them worrying about the big problems — that and only that.
If someone is running a $2B organization, I want that person to know what they're doing. Professional experience is valuable, and should be compensated as such.
-30-
Sign-up for daily news updates from Generocity