(Illustration by Hannah Agosta Illustration, based on a photo by Jessie Fox)
How to Give is a biweekly column by local philanthropy wizard Lansie Sylvia. In it, Lansie answers readers' questions about millennials, philanthropy and engaging the next generation of givers. To ask her a question, tweet @FancyLansie.
---
THIS WEEK'S QUESTION:
My daughter started second grade at a new school this year, and she's bringing home multiple notices for lots of school "drives" lately — coat drives, food drives, Toys for Tots, that sort of thing. Contributing to these events isn't part of our family's giving plan, but I'm worried if we don't contribute she'll look bad in front of the other kids, and even worse, start to think that giving back to the community during the holidays isn't important to us. Help!
I don't have kids, so take what I saw with a big chunk of pink Himalayan sea salt.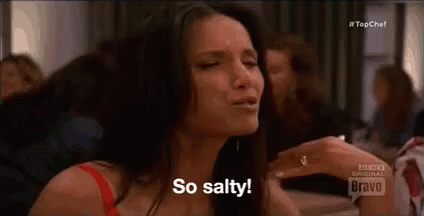 What I do have is a brother and lots of younger cousins, and it has been one of the great delights of my life to see how different family members express their philanthropy in distinctive ways. My brother just started a "gaming for good" conference, and my cousin Elizabeth is currently serving as a Princeton fellow at a sustainable jewelry company in Africa. Both are aligning their specific interests with their unique skill sets, resulting in powerful expressions of charity and kindness.
One thing that we three have in common is our grandparents, who are incredible philanthropy role models. They are longtime supporters of Habitat for Humanity, started their own arts nonprofit in Vermont and regularly donate to organizations that matter to them. Philanthropy is something we talk and argue about. It's a regular topic at our family meals.
So let's start at the dinner table, because a 2013 study showed that just talking to children about giving increased the likelihood that kids would give by 20 percent. Open up the conversation so that you can learn from your daughter whether she would actually feel weird if your family didn't contribute to the many school drives, and explain (in kid-speak, I guess?) how your family currently makes charitable decisions. Maybe she has some ideas!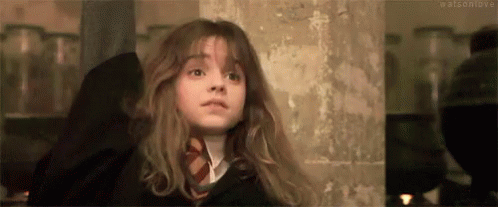 If you really want to bake her noodle, consider the following: In nonprofit nerd circles, donation drives are actually considered an ineffective way to give when compared to other options!
The inconvenient truth is that the first thing many food pantries have to do with donations is toss them out. Because some people use canned good drives as a way to clean out the cupboard, many items are expired and thus useless to the charity. In fact, the nonprofit might even have to pay money to have all of those expired cans removed!
Instead of going out and buying new cans of food, the best thing you can do is to donate that money directly to the hunger-relief nonprofit. These organizations have relationships with wholesale food providers, which means they can take the $5 that you would have spent on organic Annie's bunny macaroni and turn it into pounds and pounds of food that local families really need. If your kid really wants to participate in the food drive, then check out Philabundance's list for high-priority food items to make sure your family's donation is as helpful as possible.
The coat drive? Not much better. Unless the school is partnering with a local organization that has specifically defined needs, many of those coats can end up in the scrap pile. Or worse, if the clothing donations are going international, they can end up harming local businesses and negatively impacting the community's economy.
In my view, the best way to donate in-kind (which means donations of goods and services, not money) is to give as locally as possible. When you give locally, you're able to connect with someone directly at the nonprofit you're helping, and you can ask them which types of donations would be most useful.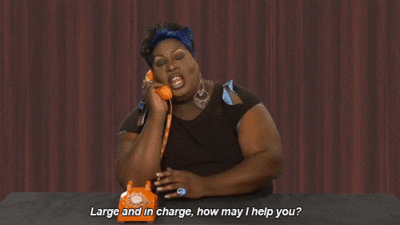 Some of my fondest high-school memories are from when my AP art class "adopted a family" for the holidays. Using the family's specific wish list, we played Santa, picking out toys and toiletries and wrapping them festively. We were filled with holiday cheer and secure in the knowledge that we were getting people exactly what they wanted, not what we thought they should want.
Remember, there is no "right way to give," but there are more effective ways. Your family is already on the right path by having a giving plan. Now, it's time to involve your daughter. Those discussions have value themselves, so talk about philanthropy early and often!
-30-
Sign-up for daily news updates from Generocity